Multiple Locations and Scalability
Stay connected to your offices and customers regardless of their location. Transfer calls across office locations just by an extension and always know which remote employees are talking on the phone. Is your business growing? Add a new phone to your system in as little as a few hours and have one consolidated phone bill for all of your offices.
Savings
Let us incur the cost of upgrading and maintaining the hardware/software needed to deliver unparalleled quality of voice and receive online faxing/inbound call metrics free of charge. With our hassle-free, month-to-month payments, we never require you to be locked into a contract of any kind.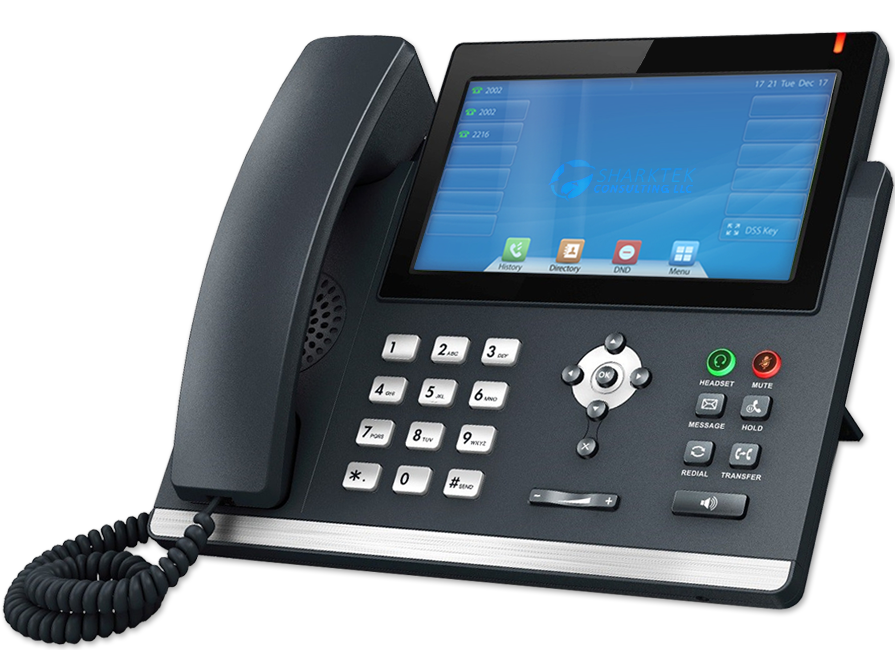 Fail-over & Redundancy
What happens if my internet goes down? During the on-boarding process, Sharktek's support team will set up fail-over plans to keep you connected with your customers in the event of an internet outage. Have all calls routed to a different office or even your own mobile phones!
Changes on The Go
Whether it's changing your hold music or adding a new office to your phone plan, changes will have to be made as your business evolves. As the system is in the cloud, our support team can easily make the changes you need without driving to your office to service your equipment. Currently in development, Sharktek is developing an online management portal which will enable you to make real-time adjustments to your phone system simply by logging in through you browser!